West End Antiques Mall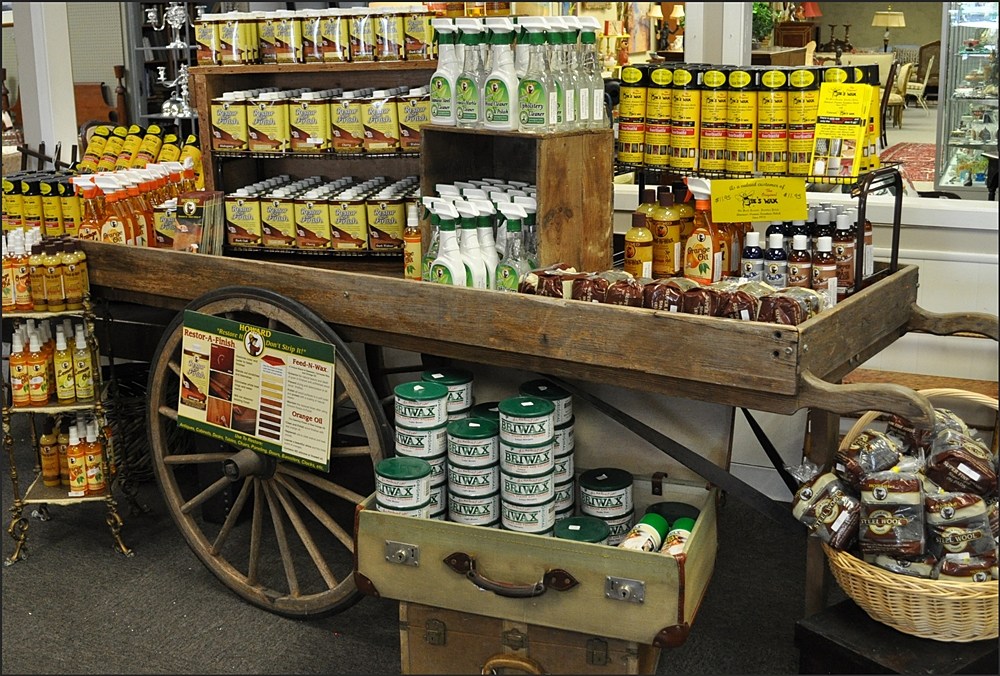 West End Antiques Mall, now in our 20th year, is consistently voted Richmond, Virginia's best antiques source. More than 250 booths housed in 53,000 square feet offer our customers an ever changing inventory of antiques and collectibles including: furniture, fine art, mirrors, lighting, pottery, porcelain, silver, carpets, textiles and much more in a diversity of periods and styles.
Whether you prefer the refinement of English country house, the spareness of Mid Century Modern, the traditional look of Virginia Colonial, the charm of Vintage and Cottage, the utility of Industrial or the simplicity of Rustic and Primitive, West End has something for every taste.
Our location in the Midtown area of Richmond offers easy access to Interstates 95 & 64 with a variety of shopping and dining options nearby. We are neighbors to the Crossroads Art Center, Project1, and Amir Rug Exchange.